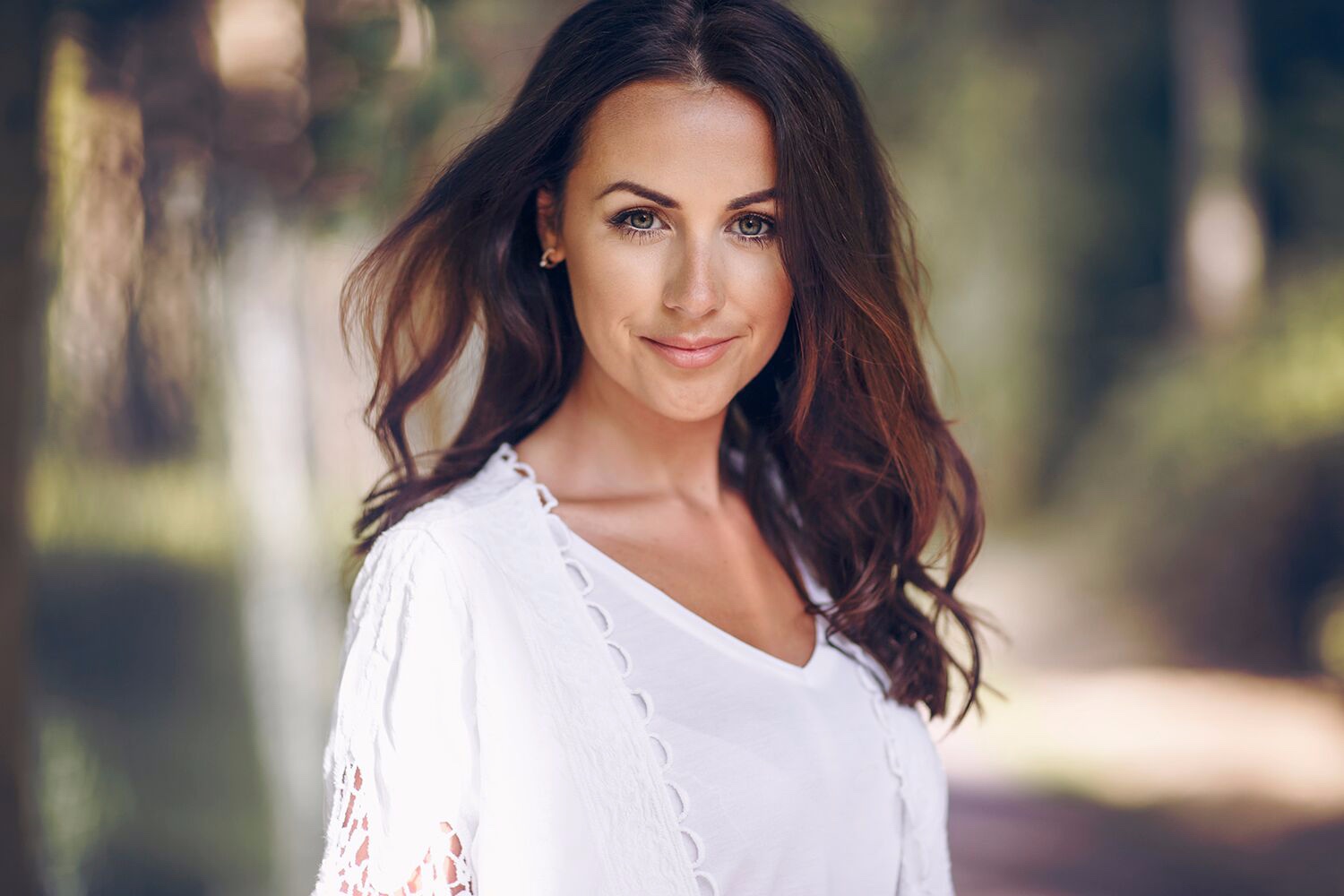 "Wherever you go, go with all your heart"
Hello, I'm Sinéad Mangan.
a Life coach, Irish girl and passionate advocate for seeking and nurturing the inner sparkle that makes life magical.
This 'sparkle' reflects our truest, most powerful and inspired selves into the world around us.
I've always been drawn to supporting others to see the magic they hold within. As a keen listener and passionate motivator, I often seemed to naturally take on the role of trusted guide, shoulder to cry on or someone to explore ideas and inspirations with.
There is something so deeply fulfilling and exciting to me about creating space for others to reconnect with who they are and trusting in what will unfold.
This attraction to the duality of truth and mystery has taken me down a fulfilling 9-year career as a Religion and History teacher, a role I truly love. With the classroom offering a unique environment for exploration and conversation, I have had the privilege to see my students uncover their very own passions and sparkle.
It was these 'sparkle moments' that ignited my deeper curiosity, causing me to ask myself questions such as: Is this the whole story? Is there more to myself, my skills and desires that I could be bringing into the world?
I knew there was a missing puzzle piece, but I wasn't exactly sure of what it was or where to find it. I took the only next step forward that was available to me… self exploration.
After completing several courses in the area of wellness, spirituality, and mindfulness, I got closer to what was calling me. However, it wasn't until discovering Life Coaching and undertaking training that I found what I wanted to do.
I had found the missing piece.
What I'm here to do:
I've set up The Sparkle Project to help others feel like they are living the life they're 'supposed' to be. This vision is totally unique to every person I work with. For one, it could be the desire to gain a greater sense of fulfilment in their personal or work life. For another it might be finding the inner strength or confidence to overcome a challenge, or to feel motivated and supported to reach new or scary goals.
Like all of us, I have experienced highs and lows in my life. I don't believe life is supposed to be, or can be, amazing all the time. However, I do believe that it should be fulfilling. That with the right support and mindset we can create the meaning in life we desire.
This is what The Sparkle Project is all about.