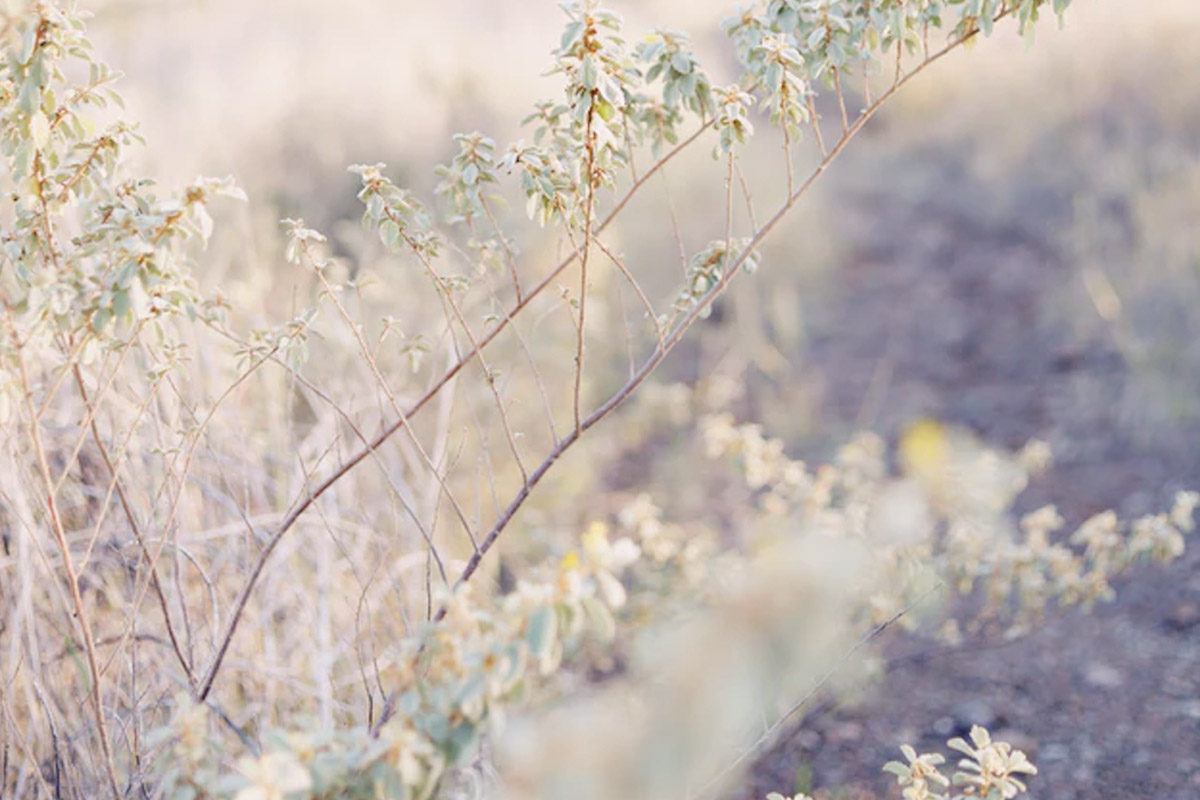 "You are never too old to set another goal or to dream a new dream."
Join the Sparkle Community
Start to get your sparkle back with free email support
Ready to take steps towards feeling and doing things differently? Sometimes simply being around like-minded people can be the most powerful catalyst for change.
Through my FREE coaching emails I share regular reflections, tips and support that will help you bring the sparkle back into your life, work and relationships.
Pop your email in the box below to be included in the next email!
(*unsubscribe at any time)